The Holidays are quickly approaching and if you haven't finished shopping yet, here are some great gift ideas for fit girls (or guys) in your life.
1. Shaker – Bonus points if you throw in their favorite protein powder or pre-workout ($5-$10)
2. Yoga Mat – Even if she doesn't do Yoga, an exercise mat can be used for stretching, abs and tons of other things. ($8-$40)
3. Workout Gloves – No girl wants alligator hands. Protect your fit princess's paws with a new pair of workout gloves. Chances are, even if she already has a pair they are smelly and gross and need an upgrade.($15-$40)
4. Arm Band – If your fit girl NEEDS music to get through her workout, she definitely NEEDS a good way to transport it. An arm band is a great gift because even if she already has one, just like workout gloves, arm bands tend to get sweaty and gross quickly so a new one is always welcomed! ($10-$40)
5. Beats By Dre – These headphones are "life-changingly" good. I've been crushing on this pair with no cords to get tangled up while you work out. ($79-$379)
6. Fancy Foam Roller – What girl doesn't need a good massage? Fancy foam rollers with pressure points for myofascial release act like a deep tissue massage. Check out this one, which you can customize with a picture or writing. ($75)
7. Jacket From LuluLemon- I love Lululemon but I especially love their jackets. Not only are they super warm and practical, but they also seem to be universally flattering. I have a couple, but they change each season and I have been eyeing this one. ($198)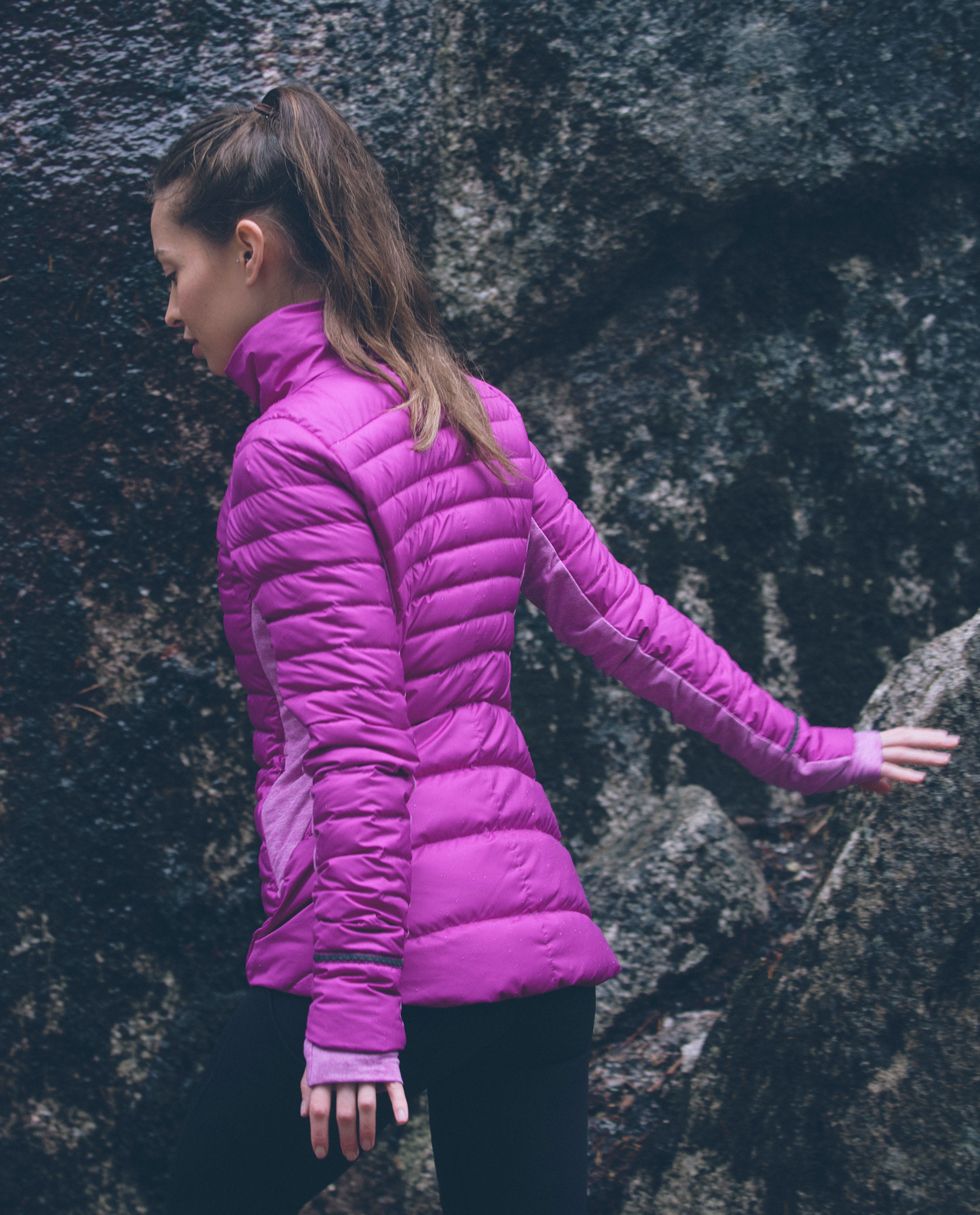 8. Gift Certificate to Favorite Fitness Place- Does your girl have a passion for a particular pilates place or is she a committed cross fit community member? A gift certificate to her favorite fitness studio is sure to be a hit.
9. Resistance Bands- Resistance bands are my favorite "portable torture devices." They are great for a quick workout at home or while travelling. ($7-$20)
10. Fitness Tracker- Fitness trackers are popping up like crazy lately. You can check out my review of the FitBit, which I loved or try one of the other devices out there. These are great for your fit check who is also into technology! ($40-$99)
Any other suggestions? What do you want for Christmas?